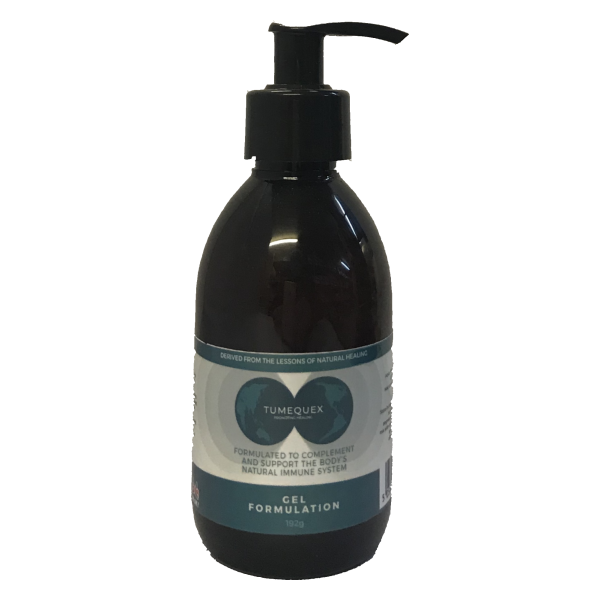 Tumequex Topical Gel 192g
£12.50
The gel version of our Tumequex family, formulated for topical application to minor blemishes and skin conditions.
Formulated from synthesized natural extrusions of the plant roots of the genus Centaurea macrocephala. The plant roots extrusions are used by the plant as a defence mechanism against viruses, bacteria, and fungal infections.
Blended into a topical gel, Tumequex Gel is designed to help with minor skin conditions and other topical applications.
Our gelling agents are plant rather than animal based so are suitable for vegan and vegetarian use.